IF YOU HAVE WEAPONS CHARGES
TEXT ME TO GET HELP NOW!
Possession of a Prohibited Weapon
law has an outright ban on many weapons. Being in possession of the following weapons, among others, is a crime.
Machine guns
Assault weapons
Bombs and grenades
Sawed-off shotguns
Silencers
Daggers and stilettos
Ballistic knives
Stun guns
Handguns without a permit
The more dangerous the weapon, the higher the charge and penalty. It is a fourth degree indictable offense to knowingly possess these weapons with a potential prison sentence of up to 18 months.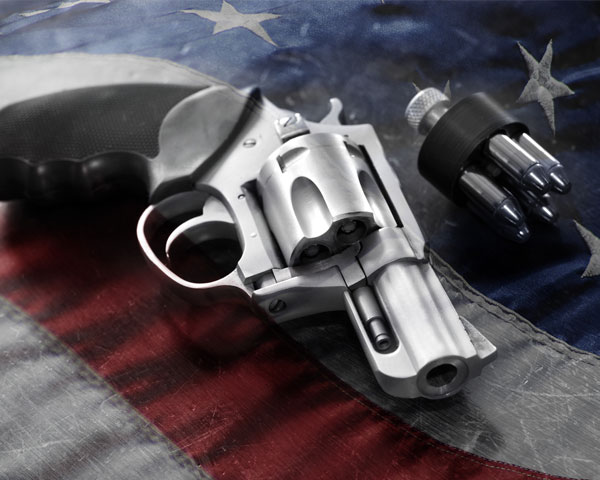 Possession of a Weapon for an Unlawful Purpose
law makes it a crime to possess a weapon for an illegal purpose, or the intent to commit a crime. It is a second or third degree charge to possess a weapon with the intent to use it unlawfully against property or a person. It is a fourth degree offense to possess an imitation firearm with the intent of unlawful use.
Possession of an Unlicensed Firearm
There are many weapons that are permitted under the law, but it is illegal to possess these weapons without a permit or license. Depending on the weapon, it may be a third or fourth degree offense. It is a third degree offense to possess an assault firearm, shotgun, rifle, handgun, or machine gun without a license. It is a fourth degree offense to possess any weapon without a permit or license.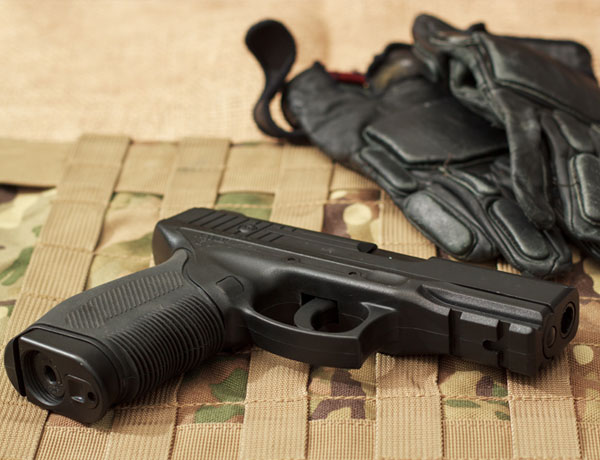 Even if you have a permit, it is still unlawful to possess a weapon in certain places, such as a school.
Certain people are not permitted to possess weapons at all. This includes people who have ever been committed to a mental hospital and people who have been convicted of any crime (except disorderly persons offenses), which includes aggravated assault, sexual assault, homicide, endangering the welfare of a child, stalking, and domestic assault, among others.
Possession of a Firearm During the Commission of a Crime
Under law, someone who has a firearm during the commission of a crime, conspiring to commit a crime, or trying to commit a crime faces a second degree offense. Being found in possession of a weapon while committing a crime can result in additional penalties on top of those for the crime itself.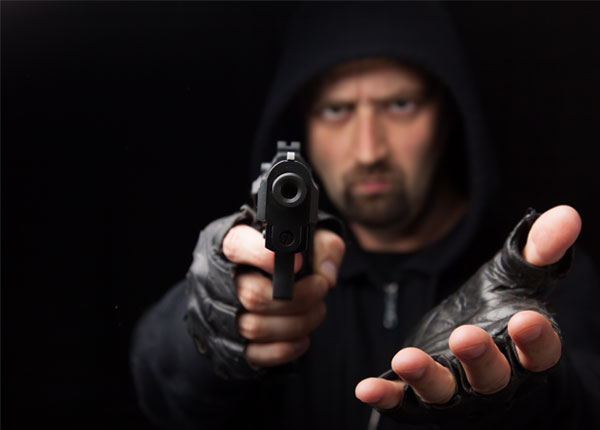 Contact Us Today
Are you facing a weapons charge? has very strict gun laws, and conviction can carry life-changing consequences, including prison time and the loss of many rights. Contact the Law Office of Mark A. Bernstein today to protect your rights and get help crafting your legal defense.
Take Care Of Your Weapon Charges With Mark A Bernstein