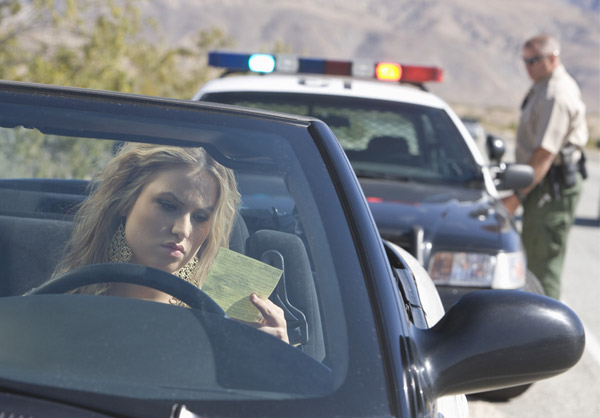 Meet Top NJ Traffic Defense Lawyer Mark Bernstein
Every traffic ticket you receive will accumulate points against your driver's license that will lead to higher car insurance premiums and potentially the suspension or revocation of your driver's license. Mark Bernstein has more than 17 years of experience defending clients and helping them protect their driving record by challenging tickets and charges for.
ABOUT BERNSTEIN CRIMINAL DEFENSE, DEFENSE ATTORNEYS. TEXT US TO GET HELP NOW!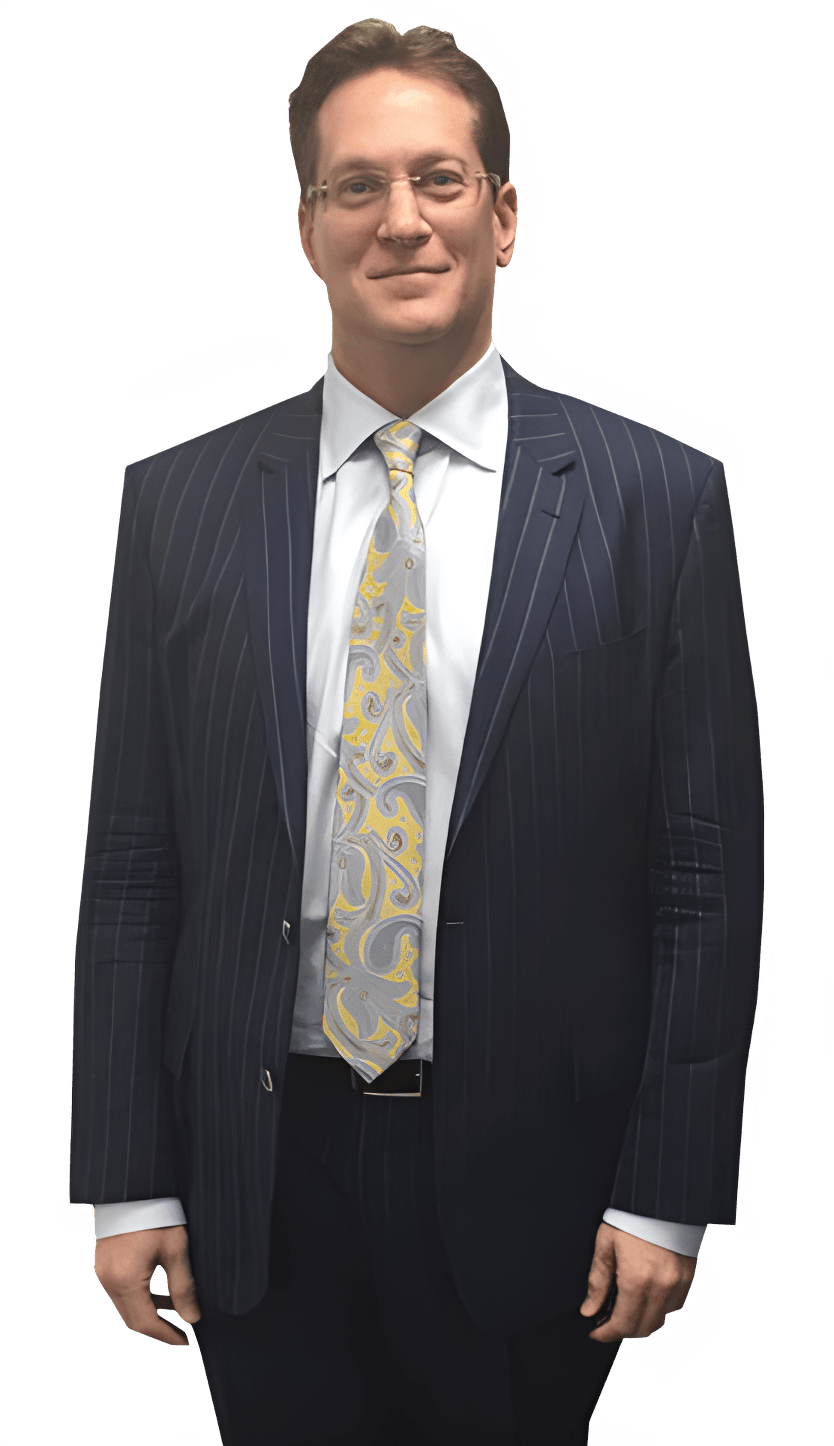 Connect with our Lawyers
Mark Bernstein represents clients who have been charged with crimes in New Jersey. If you are facing a charge of assault, domestic violence, theft, drug charges, or weapons charges, contact Mark Bernstein to protect your rights and fight to have your charges dismissed or reduced.