Possession of Drug Paraphernalia
Possession of Drug Paraphernalia
The law makes it illegal to use or be in the possession with the intent to use drug paraphernalia that is used to grow, harvest, manufacture, compound, process, test, analyze, pack, store, conceal, ingest or introduce controlled substances. Drug paraphernalia includes, but is not limited to, pipes, scales, bongs, plastic baggies, syringes, capsules, spoons, and rolling papers.
If You Have Been Charged With Possession of Drug Paraphernalia
Text Me To Get Help Now!
Drug Paraphernalia Charges
Possession of drug paraphernalia is considered a disorderly persons offense (a misdemeanor charge) under law. Penalties for a conviction include having your license suspended for 6 to 24 months to fines and jail time of up to 6 months. When it is combined with other drug charges like simple possession, you may be facing a longer jail term and higher penalties.
Along with these penalties, a conviction of a drug crime can remain on your criminal record for the rest of your life, which may harm your ability to keep your job or get a new one. Many prosecutors bring as many charges as possible in drug cases, so it is very common for drug paraphernalia charges to accompany other charges.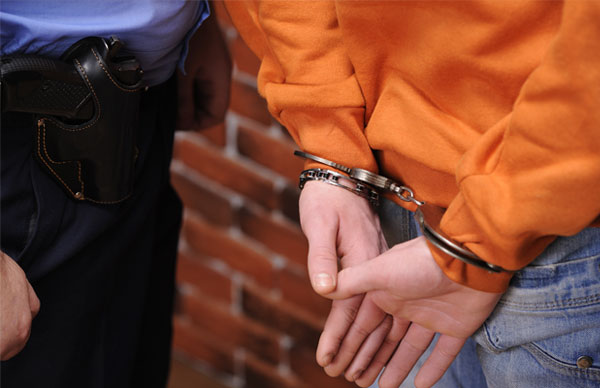 Defending Drug Charges
There are many ways to defend yourself against a drug paraphernalia charge. For example, the police may have conducted an illegal search that violated your rights. The paraphernalia in question may have been used for a perfectly legal reason, such as rolling papers for tobacco or syringes for a medical reason.
defense attorney Mark Bernstein has more than 17 years of experience defending drug paraphernalia charges. You may be eligible for a conditional discharge, which involves one year of probation and dismissed charges. If you are facing more serious drug charges, Pretrial Intervention may be available if you are a first-time offender. In this case, your drug charges are put on hold for one year, allowing you to take part in rehabilitation to have your charges dismissed. Our law office always seeks alternatives to jail, including conditional discharge and pretrial intervention.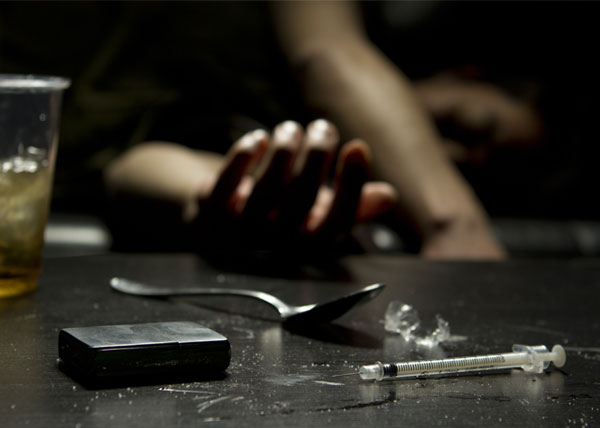 CONTACT AN ATTORNEY FOR Drug Charges TODAY!
If you have been charged with possession of drug paraphernalia, contact Mark Bernstein, an experienced drug charge defense attorney, as soon as possible. Drug convictions carry serious penalties with the ability to impact your life and your job. Our law firm will fight to protect your rights and get your case dismissed or your charges reduced. Schedule a free consultation by calling our office at (609) 665-3338 today.
Call Mark Bernstein and Protect Your Rights Today!