Hit and Run Defense Attorney
HIT AND RUN DEFENSE ATTORNEY
A hit-and-run charge is very serious that can carry life-changing consequences, even if no one was injured. New Jersey law requires motorists to immediately stop after an accident as close to the scene as possible and exchange information with the other driver and offer help for any bodily injury that is sustained.
There are many reasons people flee the scene of an accident. Some were unaware they were in an accident because the damage was very minor, while others fled because they were scared or did not have insurance. It is also possible to be accused of fleeing the scene by mistake.
If you are facing a hit-and-run or fleeing the scene of an accident charge, it is important to seek help from an experienced defense attorney to discuss your case.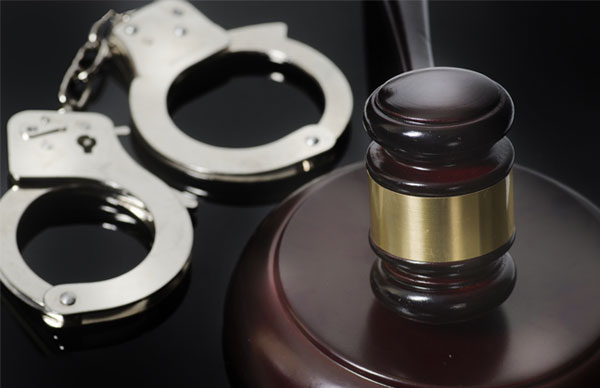 IF YOU NEED A HIT AND RUN DEFENSE ATTORNEY
TEXT ME TO GET HELP NOW!
Penalties for a Hit-and-Run
The charges of leaving the scene of an accident depend on the nature of the accident. The more serious the accident is, the more serious the charge will be. If the accident only resulted in vehicle damage, you may face up to 30 days in jail, a license suspension of six months, and fines of up to $400.
A hit-and-run conviction has very serious penalties, and the prosecution may seek the stiffest penalty possible. Someone convicted of a hit-and-run that results in the injury or death or someone else can face up to 180 days in jail, a fine of $2,500 to $5,000, and a revoked license for up to one year, if it is a first conviction. If you are facing a second hit-and-run conviction, you can lose your license permanently.
Note that "injury" is defined very broadly under the law to mean any type of "unpleasant sensation."
Leaving the scene of an accident can have long-term financial consequences as well. A hit-and-run conviction can cause your insurance rates to go up or cause you to lose your vehicle insurance.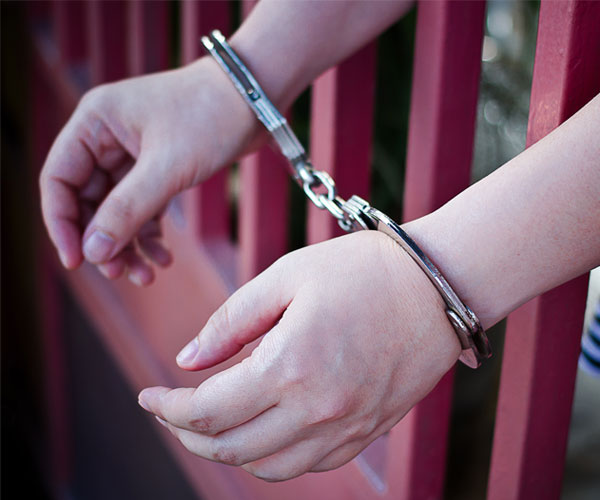 Defending a Hit-and-Run Charge
In order to convict you, the prosecutor must prove that you were operating the motor vehicle, were knowingly involved in the accident (or realized there was an accident), and knowingly and unlawfully left the scene of the accident.
There may be several ways to defend yourself against the charge with the help of an experienced defense attorney. For example, your defense may include showing evidence that you were not the one driving the vehicle, that you were not involved in the accident, or that you were unaware damage had occurred. There may be other strategies to defend yourself, particularly if the other driver was threatening you and you feared for your safety.
If you are facing a hit-and-run charge, contact the Law Office of Mark A. Bernstein at (609) 665-3338 as soon as possible to discuss your case during a free consultation.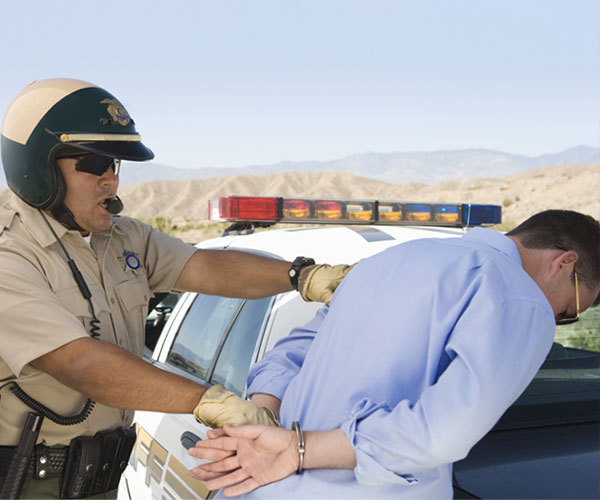 CALL FOR A FREE CONSULTATION