Domestic Violence Attorney
---
IF YOU NEED A DOMESTIC VIOLENCE ATTORNEY
TEXT ME TO GET HELP NOW!
Domestic Violence Charges
The New Jersey Prevention of Domestic Violence Act applies to abuse against spouses and former spouses, current or former household members, people you are or have dated, and the parent of a child. It is not necessary to be living with or related to someone to be charged with domestic violence. The law covers many types of abuse.
Assault
In New Jersey, assault can be charged as simple assault or aggravated assault. Someone can be charged with simple assault for attempting to cause or recklessly causing bodily injury to someone, negligently using a deadly weapon that causes injury, or using menace to make someone afraid of bodily injury. Aggravated assault, the more serious charge, is an attempt to cause or recklessly causing serious bodily injury, showing extreme indifference to human life by causing injury, attempting to cause bodily injury with a deadly weapon, or pointing a firearm at someone, even if the gun is not loaded.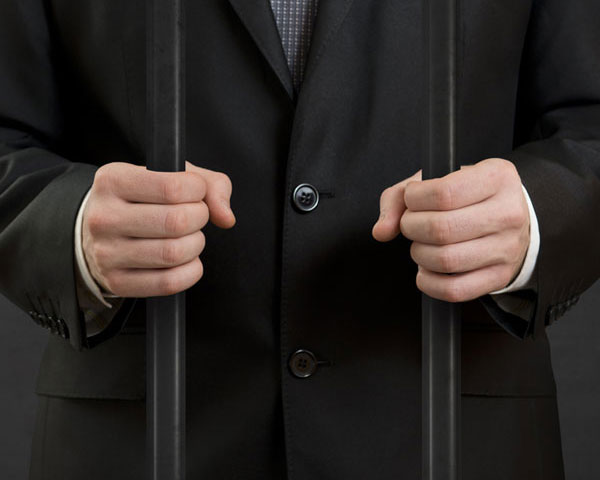 Harassment
Many types of behavior can result in a harassment charge, including:
Communicating at very inconvenient hours
Offensive comments
Shoving, kicking, hitting, or offensive contact
Threats of violence
Behavior that is meant to scare or seriously annoy someone
Terrorist Threats
New Jersey law defines terrorist threats as threats to commit any violence with the intent of scaring someone or threatening to kill someone to put them in fear of death.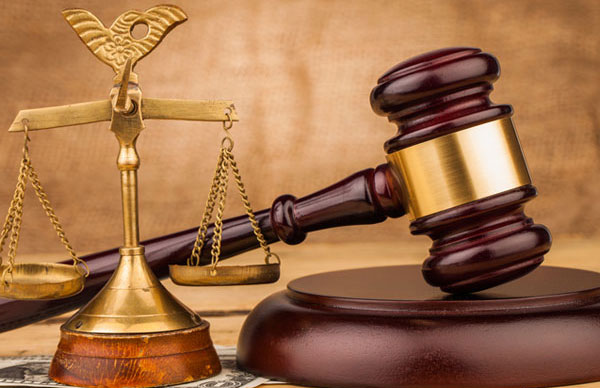 Domestic Violence Restraining Order
Someone charged with domestic violence may be facing very serious consequences from the court. If you are charged, the court may prohibit you from returning to the location, going near where the victim lives or works, and making contact with the victim. You may also be required to pay a fee to the victim or attend treatment. You can also be barred from possessing weapons.
There are two types of restraining orders
A Temporary Restraining Order (TRO) is granted if there is evidence of domestic violence and protection is required to prevent harm to a victim.
A Final Restraining Order (FRO) may be granted within 10 days of a TRO. This order is indefinite and effective nationwide, although not all states honor the indefinite time frame of a New Jersey FRO.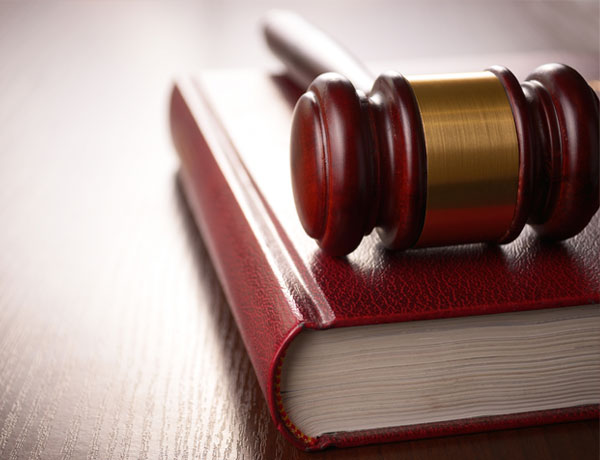 Contact a Domestic Violence Defense Attorney Today!
There are many domestic violence initiatives in New Jersey that can complicate your charges. The Law Office of Mark A. Bernstein is here to help you. We will fight to defend your rights, help you understand what you are facing, and work to get the charges dismissed or your penalties reduced. Contact our office at (609) 665-3338 for a free consultation to discuss your case.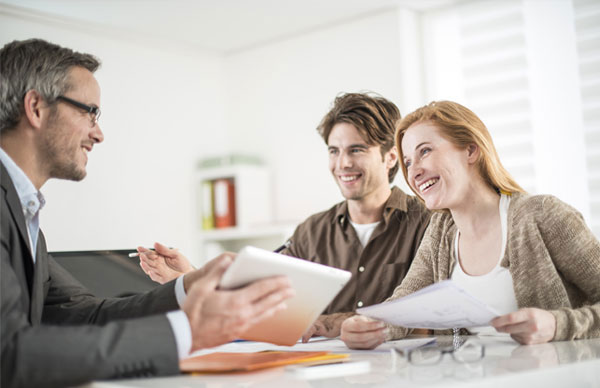 CALL MARK BERNSTEIN, DEFENSE ATTORNEY, TODAY!